20 of the Best Tips for Keeping Your Home Clean and Organized
Here's how to keep a tidy abode. The best tips and expert tricks to help keep your house clean and organized. Cleaning the right way! How to organize your home the right way!
There is nothing better than walking into your clean home after being gone all day. It is calming and can really help you feel at peace.
If you are craving that clean house feeling but don't know where to start, we have you covered. The tutorials below cover every area of your house!
More Craft Ideas:
While cleaning isn't necessarily a craft or DIY, once your space is clean it is fun to decorate with some personal touches made by you! Like DIY Mercury Glass Made with Spray Paint, this Wooden Door Tag Hanger, or Framed Diamond Art.
Take a look around and see all of the craft tutorials we have!
Tips for a Clean and Organized Home
Simply click on the project title to be taken to the step-by-step tutorial.
The kids and I do a fair amount of crafting together and one of the questions I get asked most often by friends and blog readers is how I organize the kid's craft supplies.
There is nothing more frustrating than needing an important document and not being able to find it. That is why it is so important for you to organize personal information now and these tips will help you do just that.
Take a tour as I clean up my Craft Room and share some DIY Storage Solutions and how I organize my crafting supplies.
Beware you are about to see a really dirty oven which I have neglected to clean in quite some time. Here is a cleaner that you can make that is not harmful to our home!
A menu planning board that doesn't force you to pick exactly what the menu is for the week, but instead gives you a list of your regular meals to pick from and put in an easy-to-see place. 
If you've been feeling frustrated and overwhelmed with your messy office, then you are in the right spot! These are the best products for an organized home office that will help you declutter and simplify your workspace!
If you don't have a dedicated pantry, consider placing 2 to 3 bookcases together to create an open pantry. Bins and labels keep smaller items together and organized.
Ideas and inspiration to get you the prettiest and most organized linen closet in the land! These amazing spaces will show you how to get your linen closet organized, stream-lined, and turn it into one of the hardest working spaces in your home.  
Tired of forgetting special events and bill due dates because the reminders are 'organized' somewhere in a random pile of paperwork? Here's a complete guide to reduce your paper clutter and conquer the problem once and for all.
If you have stubborn carpet stains that just won't come out no matter what you try, this simple DIY trick may be just the thing you need!
Welcome to the "Kitchen Organization" series part 1: How to organize your kitchen drawers. I'm so excited about this post, I have been working on organizing my kitchen for a while now and I can't believe I'm almost done.
It can be so hard to keep clothes organized! I have 15 Closet Hacks to Help Organize Your Clothes and accessories that you should definitely check out!
This easy 3 ingredient laundry stripping solution and washing method are more powerful than bleach. Do this on your next laundry day!
Are dishes not getting clean anymore? Sounds like it's time to deep clean your dishwasher! You should clean your dishwasher around once a month if you are really motivated (and have time ha!)
It's easy to get things in order and to clean and organize your desk for maximum efficiency and productivity with these simple tips.
If your fridge is so cluttered that you have no idea that the foods you bought a month ago are rotting at the back, then you probably need some organization tools!
Learn how to wash walls SAFELY with this easy DIY cleaning recipe and the right tools.
If your dryer's not drying clothes or it's taking longer than usual, you could have a build-up of lint in the lint trap door. Here's how to clean your dryer lint trap using a vacuum cleaner.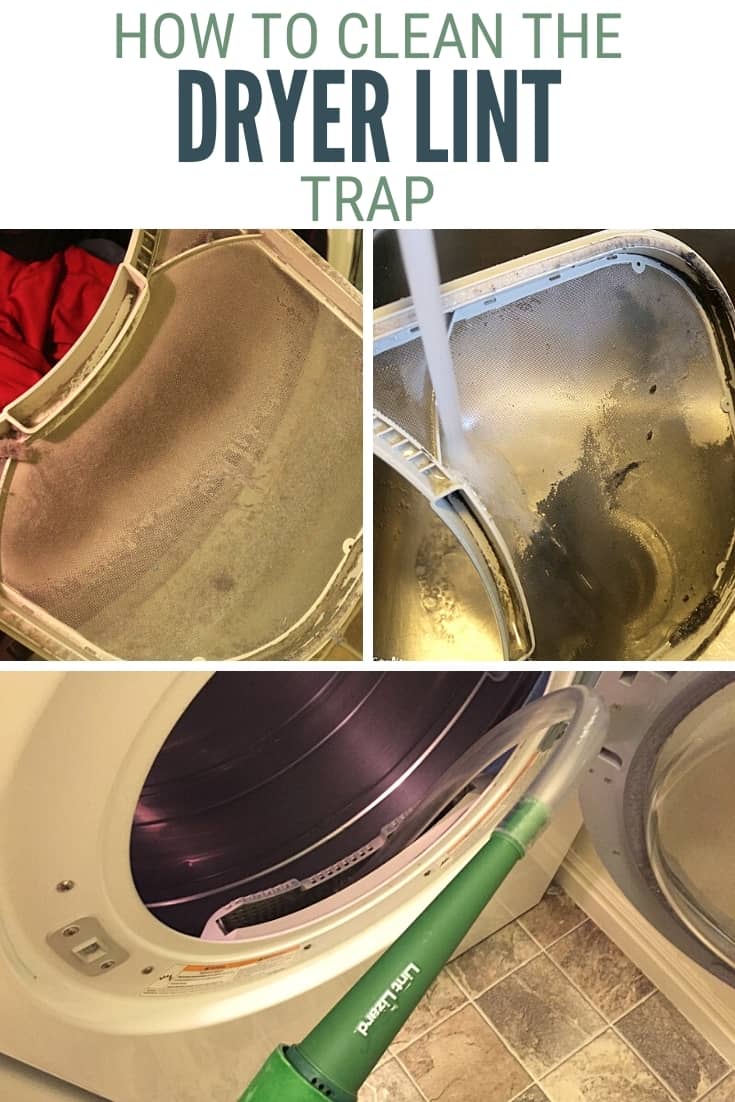 Your living room is typically your most lived in space in your home. And for that reason, you of course want to keep it clean and organized, right? But sometimes it hard to store other things in your living room and keep them organized, but also out of site.
You know that tendency that you & your family members have to drop everything in a pile somewhere? A household drop zone makes that annoying pile go away AND makes locating those essential items when you're rushing out the door quick and easy.
Which organizing tips are you going to try? We'd love for you to share a photo so we can see it!
Our Crafting Essentials List:
Follow The Crafty Blog Stalker
The post 20 of the Best Tips for Keeping Your Home Clean and Organized appeared first on The Crafty Blog Stalker.