Best At The Office Posts of 2019
This year we launched a new category At The Office where we focus on anything related to commercial and contract design. Every week weve explored the working world to see the coolest office furniture and offices where spending 40 hours per week doesnt seem so bad. The designs are smart and innovative, and bound to increase productivity, all things companies around the world could take a few notes from. To mark the end of the year, were looking back at the most popular At The Office posts from 2019.
10. Studio 11 Uses Color and Graphic Details for Appodeals Minsk Office
Studio 11 designed a new office for Appodeal in Minsk, Belarus, outfitted with lots of color and graphic details that result in a playful energy throughout.
9. Most Modest Debuts New Products for Spring 2019
Most Modest launched new minimalist products with a universal feel that could easily work in an office or residential environment.
8. The New Knoll Los Angeles Office and Showroom
Architecture Research Office (ARO) designed Knoll Los Angeles new office and showroom on the 29th floor of The Gas Company Tower in downtown Los Angeles.
7. TANK Designs Their New Studio as a Playful Destination Called The Station
A warm, inviting studio space for a design agency in Amsterdam equipped with a video/photo shoot studio, a bar, and a playground.
6. A Peek Inside McDonalds New Chicago Headquarters
McDonalds moves its headquarters back to Chicago, designed by IA Interior Architects and Studio O+A, with the goal of creating a single, innovative workspace that will continue leading them into the future.
5. Keep Your Desk Beautifully Organized with the Re:ease Modular Organizer
If youre looking for a minimalist way to keep your desk accessories organized, Re:ease is a modular organizer with 11 functions.
4. A Portland-Based Office That Colorfully Merges Co-Working and Solo Workspaces
Tech company Varonis worked with Pliskin Architecture, in collaboration with GBD Architects, to design their flexible workspace in Portland, Oregon.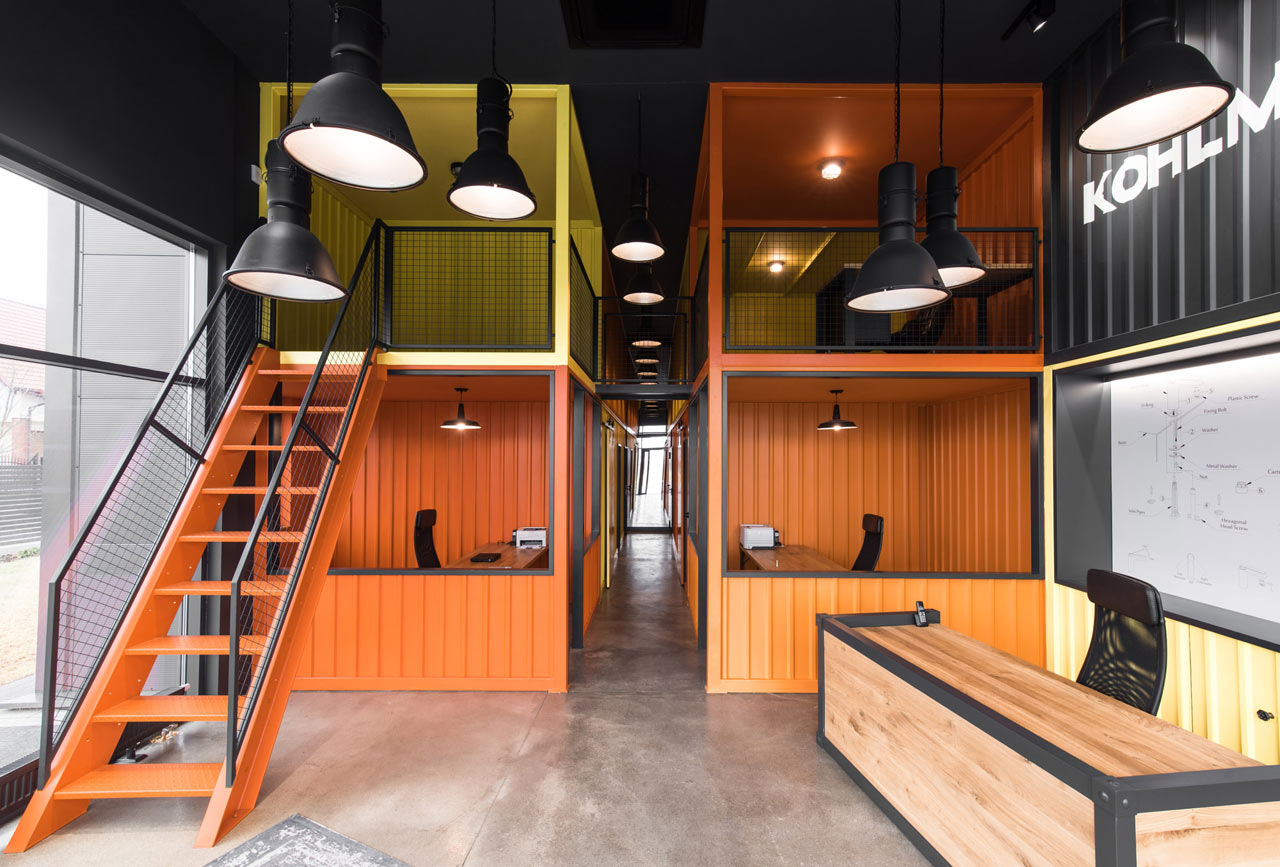 3. An Office in Poland Inspired by Shipping Containers by mode:lina
Shipping containers were the inspiration behind mode:linas new offices for bathroom fixtures brand, KOHLMAN, in the town of Cieplewo, Poland.
2. Shaws Innovative Create Centre Redefines Workplace Design
Located in Cartersville, Georgia, the Shaw Create Centre is the innovative home by Gensler for commercial flooring brands Shaw Contract and Patcraft.
And the most popular At The Office post of 2019 is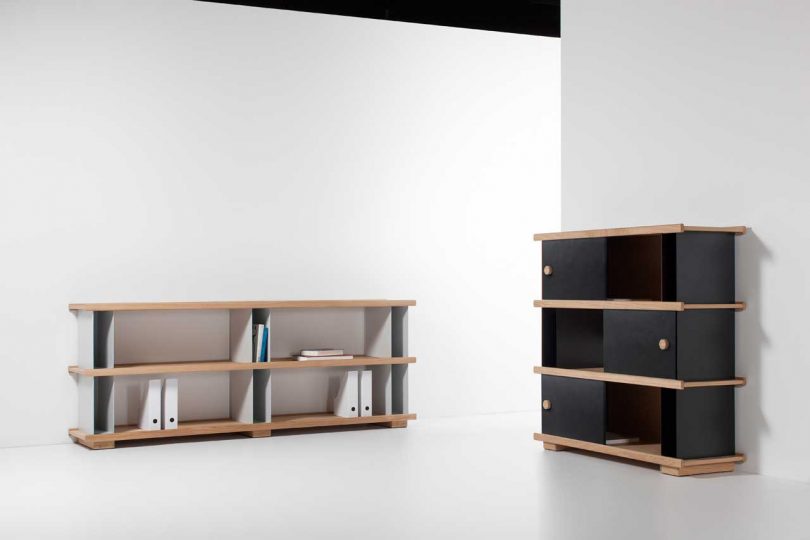 1. Shelving Inspired by DIY Shelves Made With Blocks + Boards
Inspired by DIY block & board shelves, Lausanne-based design studio BIG-GAME designed the BLOCK modern and streamlined shelving system for Cruso.