Kim Kelly on How to Fix the Working Conditions in Book Publishing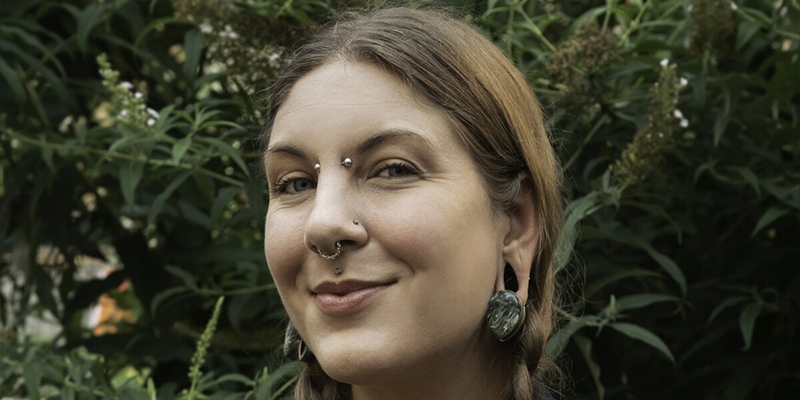 This week on The Maris Review, Kim Kelly joins Maris Kreizman to discuss her book, Fight Like Hell: The Untold History of American Labor, out now from Atria/One Signal Publishers.
Subscribe and download the episode, wherever you get your podcasts.
*
On the problematic working conditions in book publishing:
What I've learned from the folks I've gotten to talk to and work with, and from their friends, is getting a little bit more of a read on what working conditions are like in publishing. I don't know if I'm allowed to swear, but wow, things are fucked up… It's the same idea that I think a lot of workers in these so-called creative industries are told. This is your dream job. You're lucky to work here. There's snacks in the kitchen. Maybe you'll see someone fancy in the office. It takes me back to working at VICE when people were making $30,000 a year but sometimes Action Bronson would show up and disrupt your work day.
*
On why solidarity is our greatest weapon:
I was always trying to find stories of people who, even if they hadn't won, they had tried. They had struggled. Even if they hadn't succeeded in their immediate goal, they laid groundwork that other people were then able to build on. It's all part of this really long chain. The mill girls, the women and young girls who worked in the garment factories in New England in the 1800s and who walked out in America's first factory strike, were dealing with a lot of the same issues that garment workers in Los Angeles who are now predominantly Asian and Latino immigrants, are dealing with. They're breathing in the same dust. They're being treated the same way. History doesn't necessarily repeat, but it definitely rhymes.
In terms of lessons that I hope people take, the most important one, and it's gonna sound like a bumper sticker but sometimes bumper stickers make good points, is that solidarity is our greatest weapon. Finding ways to find common ground and relate to people across whatever divides may exist, whether they're manufactured or actual.
*
Recommended Reading:
Madam by Debby Applegate
__________________________________
Kim Kelly is an independent journalist, author, and organizer. She has been a regular labor columnist for Teen Vogue since 2018, and her writing on labor, class, politics, and culture has appeared in The New Republic, The Washington Post, The New York Times, The Baffler, The Nation, the Columbia Journalism Review, and Esquire, among many others. Kelly has also worked as a video correspondent for More Perfect Union, The Real News Network, and Means TV. Previously, she was the heavy metal editor at "Noisey," VICE's music vertical, and was an original member of the VICE Union. A third-generation union member, she is a member of the Industrial Workers of the World's Freelance Journalists Union as well as a member and elected councilperson for the Writers Guild of America, East (WGAE). She was born in the heart of the South Jersey Pine Barrens, and currently lives in Philadelphia with a hard-workin' man, a couple of taxidermied bears, and way too many books.